Welcome!
You can change the calendar view to LIST, MONTH, WEEK or DAY – see left, top side of calendar. HOVER over or CLICK on event to read more about it.
Yoga with Kate Henson
DUE TOTHE PANDEMIC -ALL CLASSES ARE CANCELLED UNTIL FURTHER NOTICE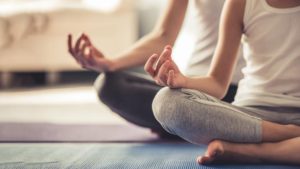 Join Kate Henson for Yoga at 6:00 to 7:000
every Monday in the
Upper Level of the Spring Mountain Community Center
She will offer a gentle flow class for all levels of experience.
Suggested $5.00 donation plus $1.00 to community center for class.