Welcome!
You can change the calendar view to LIST, MONTH, WEEK or DAY – see left, top side of calendar. HOVER over or CLICK on event to read more about it.
CONCEALED CARRY CLASS
[caption id="attachment_1024" align="aligncenter" width="300"]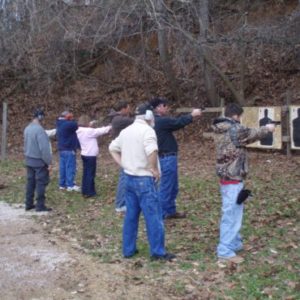 Concealed Carry Certification Class[/caption]
A Concealed Carry Class will be taught at Spring Mountain Community Center, 807 Old Fort Road, on Saturday, April 17th from 8 am to 4 pm.  The cost is $85 and will include lunch and snacks.  Checks should be made to Spring Mountain Community Center and mailed to the same at PO Box 73, Fairview, NC 28730.
VISIT WEB PAGE FOR MORE INFORMATION
Masks must be worn.
Bring your own hand sanitizer, gun, and 30 rounds of ammunition.
Limited ammo will be available for sale if needed.
Contact Gary or Elaine Watkins at 628-1334.