Welcome!
You can change the calendar view to LIST, MONTH, WEEK or DAY – see left, top side of calendar. HOVER over or CLICK on event to read more about it.
EASTER EGG HUNT cancelled!!!
Easter Egg Hunt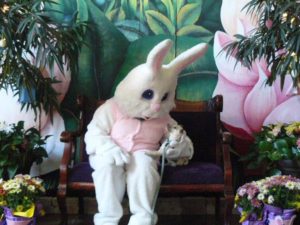 EASTER EGG HUNT CANCELLED, APRIL 20, 2019
Due to all this rain, bunny can't make it to Spring Mountain tomorrow so he is postponing till the summer picnic! He will make an unforgettable appearance at the summer picnic and we will hunt eggs then! Mark your calendars for August 17 and come out for a summer egg hunt. What fun!