Welcome!
You can change the calendar view to LIST, MONTH, WEEK or DAY – see left, top side of calendar. HOVER over or CLICK on event to read more about it.
JAM & JELLY CLASS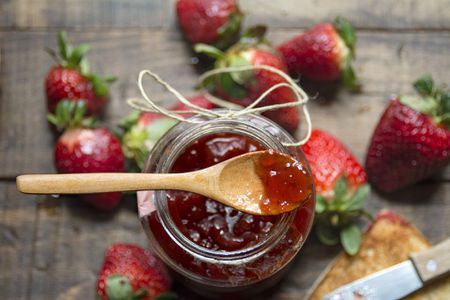 LEARN HOW TO MAKE JAM AND JELLY
just like your Mom, Aunt or Granny!!!
MAY 6, 2019
6 PM to 8 PM
SPRING MOUNTAIN COMMUNITY CENTER JAMS AND JELLIES CLASS
Cost $10
All ingredients and jars provided.
Ever wish you had paid more attention when your granny or a favorite aunt made those to-die-for jellies and jams?
Well this class is for you.
NC Cooperative Extension Agent, Cathy Hohenstein, will conduct a hands-on class to unravel the science and magic to making quality jams.
Participants will go through the steps necessary to transform beautiful fruit into treasures for your family and make lovely gifts.
Everyone will go home with jam and the skills to claim bragging rights from the NC Mountain State Fair this year!
For information and reservations, call Maria Horton 828 778 0279.