Welcome!
You can change the calendar view to LIST, MONTH, WEEK or DAY – see left, top side of calendar. HOVER over or CLICK on event to read more about it.
OPEN COMMUNITY MEETING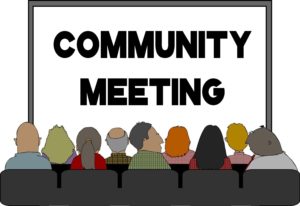 We are inviting all community members to come to an open meeting to discuss the future of the Spring Mountain Community Center. We will discuss the types of volunteers needed. Even if you can't volunteer, please come to the meeting, you may know someone who would like to help run the center.
The meeting will start at 7:00 but be there at 6:30.