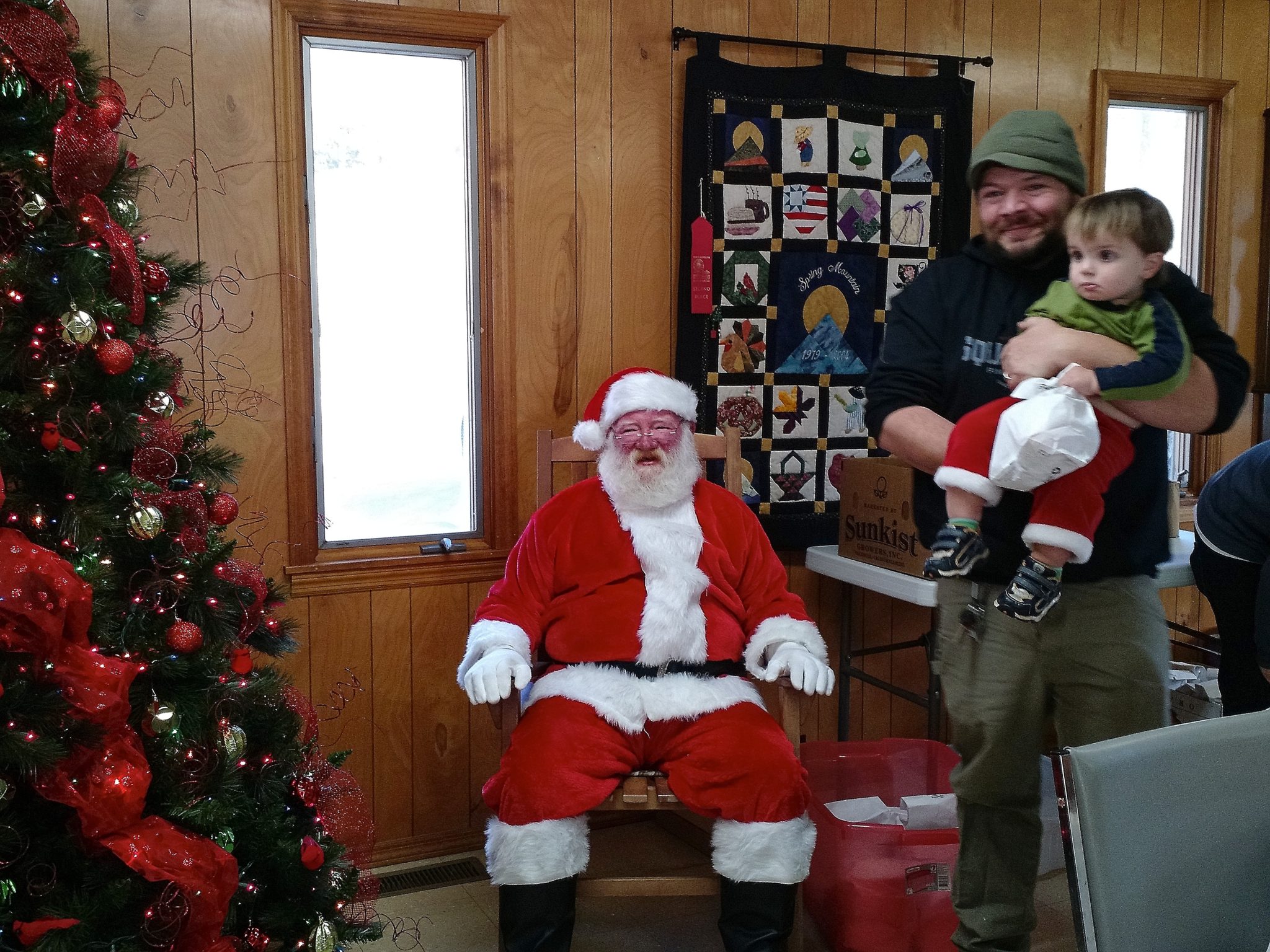 The Spring Mountain Community Center Christmas Brunch with Mr. and Mrs. Santa will be Saturday, Dec. 14 from 9 am until about 11 am, at the Community Center.
Everyone is invited to join in the festivities. 
Music and caroling will be provided by the Berry Pickers.
Mr. and Mrs. Santa will pay a visit to the children at about 10 am. 
The brunch will be pot luck, so everyone should bring their favorite brunch dish.  Drinks will be provided. 
For more information, call Ruth at 628-1625 and leave a message.
Please join us for great food, fun and a visit with the big guy himself!