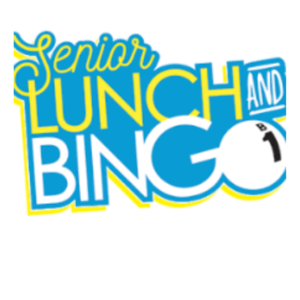 Spring Mountain Community Center is thrilled to invite all seniors to our upcoming Senior Luncheon and Bingo event! The event is scheduled for Thursday, May 18th, starting at noon. The venue is fully equipped with all the necessary amenities to ensure that you have a great time with us.
One of the highlights of the event is the chance to win Bingo prizes. Who doesn't love Bingo? We'll have an exciting and enjoyable time playing the game while competing for some great prizes.
Besides the fun Bingo games, we'll be serving delicious sandwiches, salad, tea, and cookies for lunch.. You can enjoy your lunch with friends, relax, and enjoy the beautiful surroundings of our community center.
We kindly ask that you reserve your spot as early as possible by calling 828.778.0279. Our team is looking forward to hosting you and ensuring that you have an unforgettable experience. We have limited space, and we expect the event to fill up quickly, so don't hesitate to call and reserve your spot today.
Don't miss out on this opportunity to have a great time and meet new people at the Spring Mountain Community Center. We're excited to see you there and to share a fun-filled day with you.
Come play Bingo, have lunch, and make new memories with us!